Are you sure it's the right building?
ClearCondos® finds out for you. Easily analyze association data and buy confidently.
Get comprehensive reports with key, easy-to-read data
Find the right association for you
We simplify condos for you. The ClearCondos® search engine lets you target your dream condominium much more efficiently. It has never been easier to find a condominium matching your specific needs. Stop wasting time researching buildings, reviewing condo documents, or withdrawing offers. Shop with confidence.
Don't rush your most important purchase
In Washington, DC, once your offer is accepted, you have 72 hours to review a condo's operating documents to determine if the association and all of its rules is a good fit for you. You also need to assess the association's financial documents to determine if the building is in good financial health. Reviewing hundreds of pages in a rush before finalizing the largest purchase of your life is a bad idea. Let us help! Get ahead of the curve and secure information IMMEDIATELY instead of waiting until AFTER your offer is accepted and the clock starts ticking.
Compare against similar associations
How good is your condo association? Our proprietary reporting capabilities compares your building against similar buildings. Our metrics and data give the clearest picture of which buildings may be better investments, run more efficiently, or present minimal financial risk.
Here's what our customers say about us
"The ClearCondos® reports are an invaluable resource that push me ahead of the competition. My clients now offer confidently, and I look good because I have information no one else has."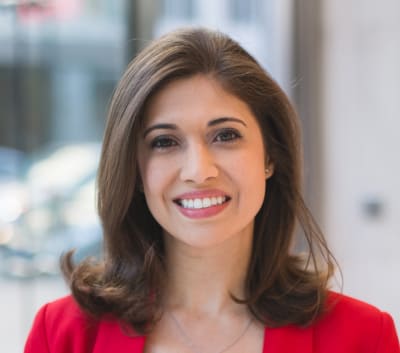 Ellie Mix Yehl
Realtor® and owner of NoBedrooms.com
Ready to know if it's a good fit?